Experience in depth
Frazer Kidd is led by two partners: Ian Frazer and Brian Kidd. Our partners are supported by a team of chartered surveyors, surveyors, accounts and support staff who provide a broad range of practical and tactical services to all of our clients, as they need them and when they want them.
As a team, we operate on the principle that information is king. So we constantly scan the market — locally, nationally and globally — and look ahead to anticipate its swings and trends. Our goal is to keep clients fully briefed about every potential opportunity and threat, so that they can make more informed choices and better decisions.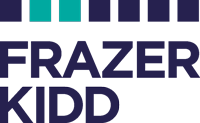 Information tailored to individuals and businesses
Whether a client is buying or selling, leasing or renting, it is our responsibility to give them the best information available, so they can make the most timely and profitable decision. Our market awareness is a skill we have honed over many years and conveying the information we glean is a responsibility we take very seriously.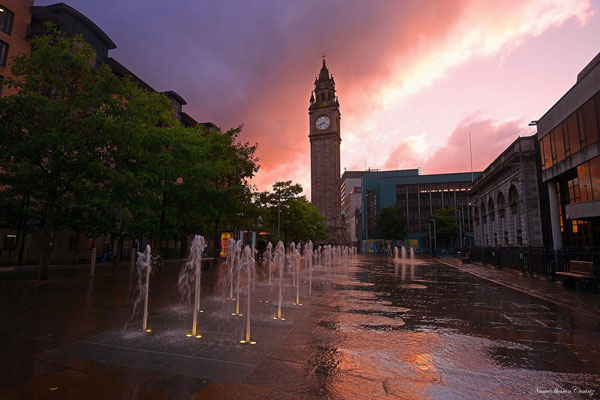 Intelligent, trusting partnerships that last
Frazer Kidd is a long-established, independent Belfast-based property practice. We operate in a competitive marketplace and in order to help our clients maximise every opportunity, we aim to build long-term partnerships by delivering intelligent, trustworthy advice that draws on our deep understanding of the commercial and residential property sectors.
We also bring a human element to our business dealings. We know the property business can be time-consuming and stressful. So we take a personalised approach to helping our clients build wealth through their investments. We do this by applying strategy to their purchases, delivering exceptional value, negotiating rigorously on their behalf and being available when they want or need us.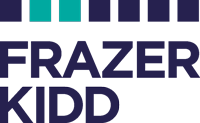 Inspired, motivated people
It is an approach that we apply internally too. At Frazer Kidd, we believe that inspired and motivated individuals provide excellent and dedicated client service. So, we're a tight coherent team and we nurture in a work environment where opinions are respected, where everyone is invited to contribute to our business success and where excellence is acknowledged and rewarded.