Refurbishment Attracts Further Tenants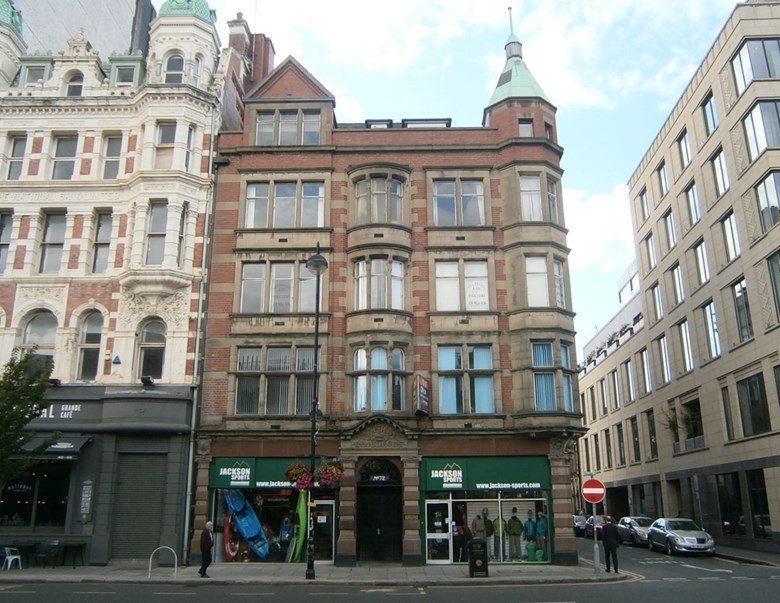 Frazer Kidd, acting as Letting Agents, have successfully let another office suite within Imperial Buildings, 72 High Street, Belfast.
Imperial Buildings is a beautiful period property located fronting directly onto High Street at it's junction with Skipper Street.
The property maintains many of it's original features to include potentially one of Belfast's only fully-operating passenger cage lifts. The landlord has undertaken a programme of refurbishing office suites as they become vacant which has led to only a few office suites now remaining.