Smiggle arrive in Belfast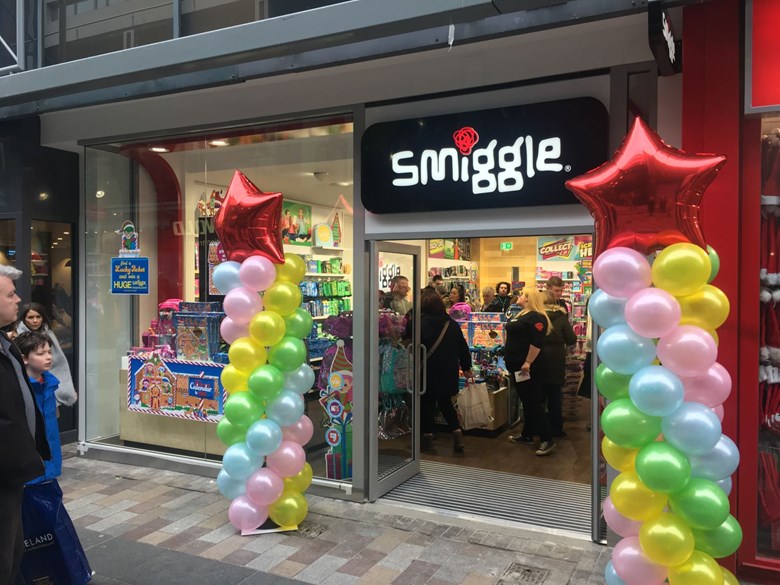 The roll-out of Smiggle throughout Northern Ireland has continued with the recent opening of their new Belfast store on Castle Lane.
Acting on behalf of Alterity Investments, Frazer Kidd, acting in the role of Managing & Letting Agents, secured Smiggle as a tenant at 8 Castle Lane, Belfast. Usually Smiggle prefer to trade in covered shopping centres, but on this occasion the Australian retailer chose to trade from an on-street location in Belfast City Centre.